Step 2: Read the Devotional
He who supplies seed to the sower and bread for food will supply and multiply your seed for sowing and increase the harvest of your righteousness. You will be enriched in every way to be generous in every way, which through us will produce thanksgiving to God. For the ministry of this service is not only supplying the needs of the saints but is also overflowing in many thanksgivings to God.
Joel studied the memo included with his paycheck stub. He had been awarded a substantial raise with his latest promotion. He had worked hard for his company so the promotion was not unexpected, but a raise had not even been discussed in the last HR meeting. His wife Christie sat with him. "What do you make of this, Joel? God knows we don't need more income." With their children out of the house their empty nest required less funding than ever before. There had been years of praying and counting quarters between paychecks, but the sacrifice and neediness of that season was only a memory. The mortgage had been paid off for a while now. They tithed and gave generously for work of the Kingdom. Though their cars were not new, they were both content with the ones they were driving, and their travel amounted mostly to weekend visits to see their grandchildren. Joel's raise would do nothing but accrue interest in the bank. Why had God seen fit to lavish more income when they had all that they needed? "This raise isn't mine," Joel declared. "This additional portion of my salary is meant for someone else." He knew in his heart that God was providing. But the provision was meant for another recipient.
Christie slid her phone with an open email over the award notice. Some dear friends and former members of their church had left for the mission field a few years before. They had been faithful over that time to keep in regular contact with Joel and Christie and their other supporters. The missionary friends had written and called often to pray with and encourage the couple. been faithful over that time to keep in regular contact with Joel and Christie and their other supporters. The missionary friends had written and called often to pray with and encourage the couple. They had been wise stewards in their ministry in the Middle East. But the missionaries had written to their supporters recently to appeal for financial help. Their business-as-missions had extended production to help grow the industry in the impoverished Muslim community where they served. They were committed to paying their employees fairly, and to extending generosity to the community they were trying to reach, but that had left little for their own family's expenses. They were struggling to afford gas for necessary trips, tuition for the international school their children attended, and the medical bills now due for the birth of their third child. As he finished reading the email, Joel recognized God's provision for their missionary friends through his promotion and raise. "This money is meant to meet this need, Christie. I have no doubt in my mind." Joel's additional income was earmarked for missions work because God had already called him to the common cause to minister, to share vision and to recruit more people into the Kingdom.
Your need isn't a surprise to our Lord. He is never left wringing His hands about what to do to meet your need. God has providentially put together your team. He has been preparing both their hearts and their finances to be ready to respond to your invitation. But they cannot join your team as senders if you don't communicate your need through an invitation. When you fail to extend the invitation for senders to join your team, you may be denying them the opportunity to help "produce many thanksgivings to God."
If God has called you, He has called your team members, too. You have a need; they have the provision; you are interdependent. This is the glorious Body of Christ.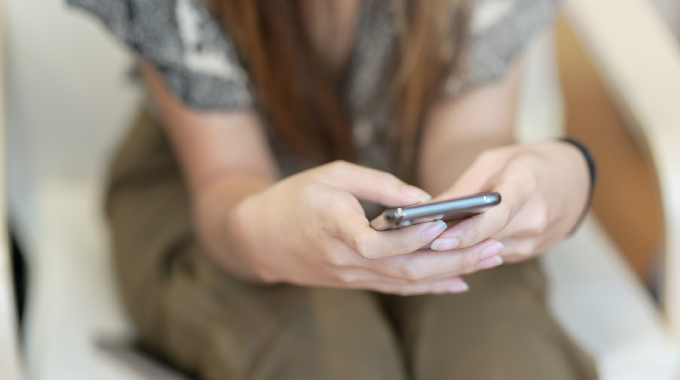 ---
Step 3: Pray and Reflect
Ask God for His refining work as you wait for His provision.
Reflect upon the teaching you have just heard and read as you answer the folloiwng questions.
Describe a time when God's provision has disappointed you.
Identify times in your life that you have:
Had to cultivate a spirit of contentment during a season of want.
Had to "tent-make" to provide for your won basic needs.
Received more than you had asked for.
Recall a time when the lines between ministry and work blurred for you? What divine appointments had God prepared for you int he workforce?
---